Finding a fixer-upper feels a little pioneer-like. There's a level of grit required to see the raw potential in a house and to set about making it into the perfect home. And shows like "Fixer Upper" make even massive renovations look if not simple, then at least fun.

But what happens when an actual couple with a toddler daughter purchase the perfect "distressed" home and set about renovating it? What does that process really look like from the inside out? 
This blog series, "Re-Constructing Home," follows Derek and Bethany Wood, and their almost-two year old Evelyn, on their ground-up renovation of their historic Craftsman home in the City of Decatur.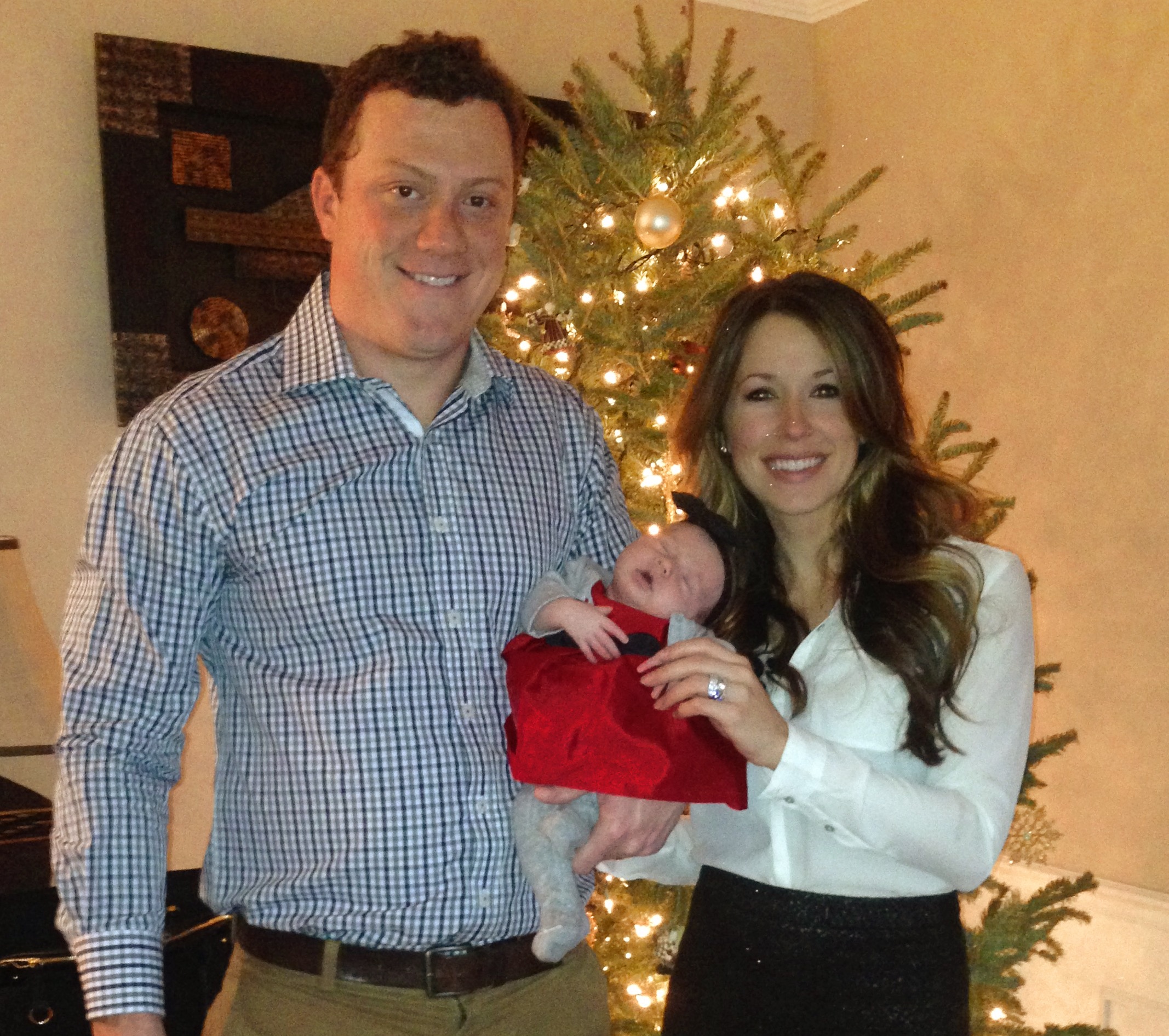 The Hunt Begins… Again
Derek and Bethany started their house hunt in earnest when Evelyn was 4 weeks old. Because there is no better time to search for a new home than when bleary-eyed and sleep-deprived.
Okay, so there may be better times. But Bethany had been checking out the listings in Decatur while she was on maternity leave. And once she embraced the idea of a new home, there was no turning back. So, they started seeing houses in person.
Housing bliss didn't come as easily this time around.
The first house they put an offer on had a padded room in the basement. (No, really.)
They didn't get that one.
Then came a house still partially situated on a flood plain. But it was across the street from the elementary school. So, they put in an offer over list price.
They didn't get that one, either.
Next, there was the house close to Oakhurst. It was a tiny house. On a sloped lot. But it had an acre of land. And they were up for a project. So, they offered over list price.
They didn't get that one, either.
And then they found it: a house on a beautiful street in Decatur, with a creek and a bridge to some additional property. They were smitten. They offered over asking price.
They lost that one, too.
Derek and Bethany found themselves discouraged and frustrated by constantly being out bid. But they held steadfast in refusing to pay more than a house was worth.
And then they got a call. A friend wanted to know if they were interested in seeing a house that he'd inherited. The house had belonged to an elderly professor—seems he'd started some home renovation projects that never quite got finished. And he'd been fond of collecting things. Lots of things. But, still, the house had potential. Might they be interested?
And, so, unsure of exactly what to expect, they headed over to see this house. It sounded like quite a bit of work. But they were up for a challenge. Maybe this one would be the one.